Supporting The Trevor Project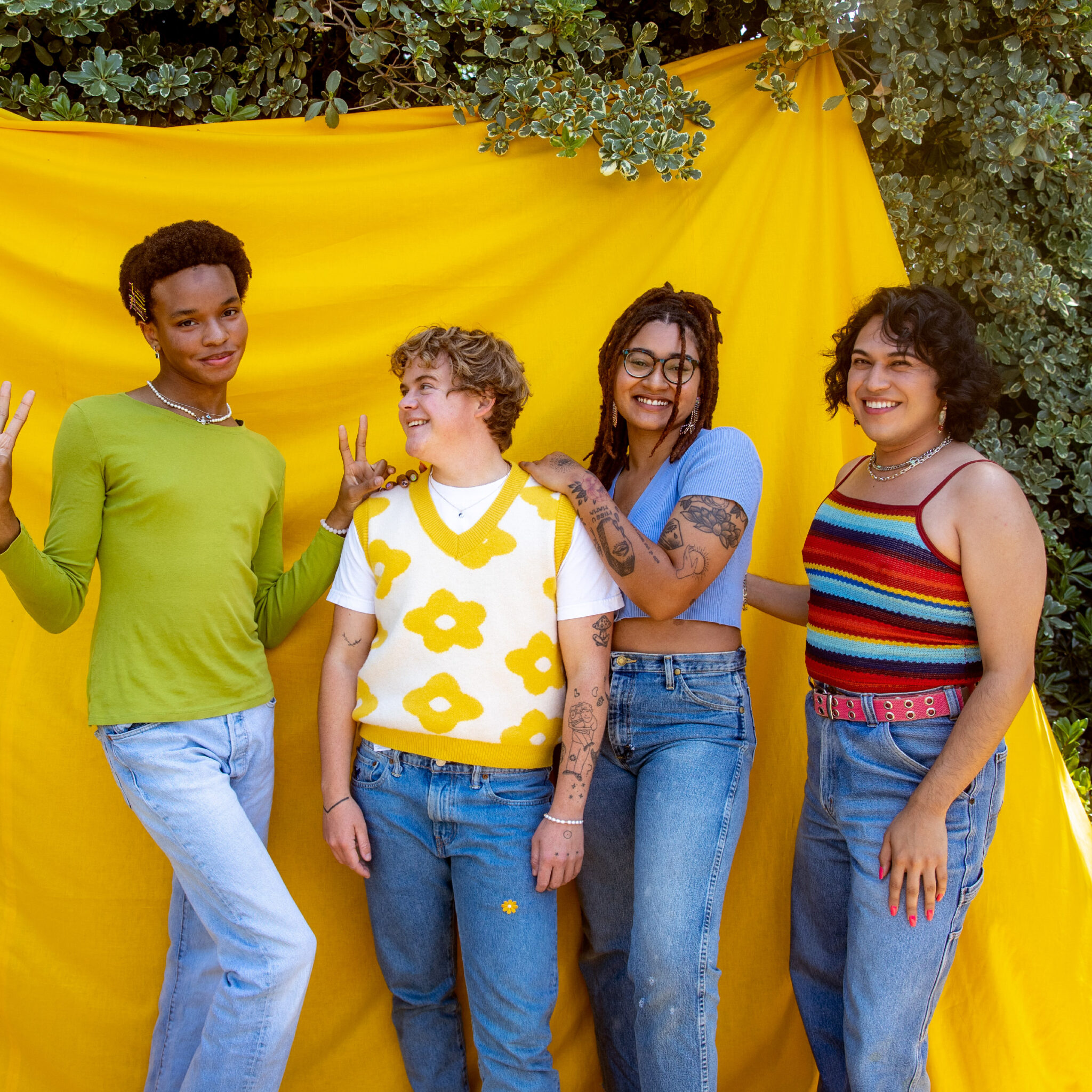 "All young people, regardless of sexual orientation or identity, deserve a safe and supportive environment in which to achieve their full potential."
-Harvey Milk
I love differences. And no matter our differences that make each individual unique, I believe that we ALL deserve a welcoming, loving world. That is why we give, on an ongoing basis, to The Trevor Project.  
20% of every piece sold from our Pride Collection is donated to The Trevor Project, the world's largest suicide prevention and crisis intervention organization for LGBTQ (lesbian, gay, bisexual, transgender, queer, and questioning) young people. 
Did you know that LGBTQ individuals account for 30% of all suicides each year? On top of that, greater than 50% of transgender youth attempt suicide.  One accepting adult can decrease the risk of suicide by 40% for LGBTQ young people - and that's where The Trevor Project comes in. Trevor's trained counselors are available free of charge, 24 hours a day, 365 days a year. They understand the challenges LGBTQ young people face. They listen without judgment. They provide a secure service when teens are struggling with issues such as coming out, LGBTQ identity, depression, and suicide.
The Trevor Project not only has crisis services, but they also provide public education, advocate on behalf of LGBTQ youth, and participate in studies for research.  
Our Pride Collection features pieces that feature colorful beads in the Pride Rainbow colors. One of our most popular pieces is a quote necklace that says "Be Your Own Kind of Beautiful" with a rainbow bead bar. Wear it to show your pride for your child, yourself, or your best friend. They make a great gift as well.  Each purchase comes with a card that lets the recipient know that they made a difference just through purchasing a necklace.  
How your money is used when purchasing through our Pride Collection: 
- The Trevor Project can continue to train a record number of crisis counselors, and each counselor can reach over 100 LGBTQ young people.   
- The Trevor Project can continue to provide all of their crisis services 24/7 and free of cost.
- Funds enable them to continue to assist in expanding research and advocacy efforts towards working for a kinder world.  
LGBTQ Community & Climate Crisis:
As we work to combat climate change, we must also work to fight the hatred and stigma the lesbian, gay, bisexual, transgender, queer (LGBTQ+) community faces every day. EcoWatch has a great article highlighting some of the individuals in this community that are using their platforms to do both of those things. Read more...